All our produce is: ✔︎ High welfare, antibiotic free. ✔︎ Grass fed.
The most efficient way for us to offer this service is for the produce to come frozen, it means we can guarantee freshness to your door.
We will contact you when your order is ready for collection or delivery.
However please contact us if you have a special occasion and we will try to accommodate you the best we can.
Thank you so much for your support as always.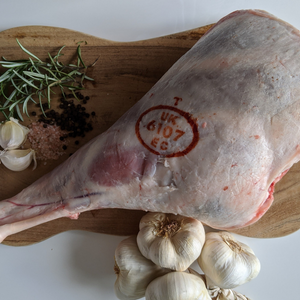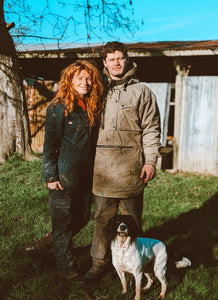 thank you so much.
We would like to thank you from the bottom of our hearts for helping us to make the little farm fridge a reality. It's been a dream of ours since we began our first tiny flock that one day we would have our own butcher's shop. We have been slowly chipping away at that goal and finally we are in a position to be able to offer the opportunity for you to try our produce. 
If there is anything in particular you are looking for then just drop us an email and we will try our hardest to accommodate you. Providing quality service and produce is so very important to us so please feel free to also voice any feedback you may have. 
We really hope you enjoy your package.
Look after yourselves.

find out about us!